My First Marathon
"My First Marathon" is a unique Rimi Riga Marathon ambassador program which provides 10 selected runners with all the necessary support for an intensive 16-week training phase to prepare for their first long-distance race.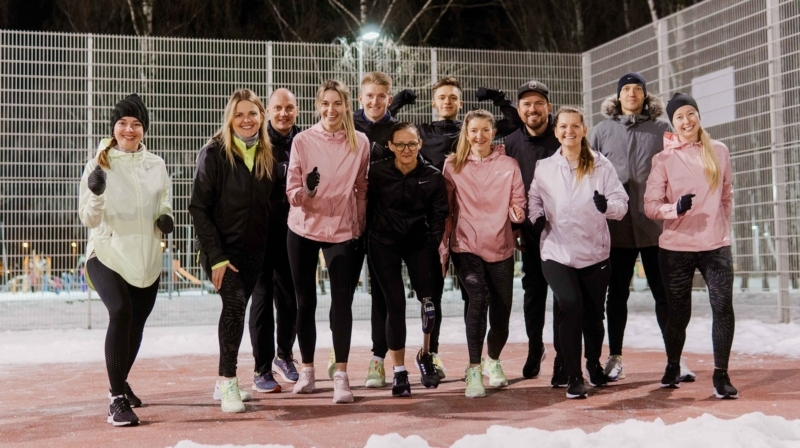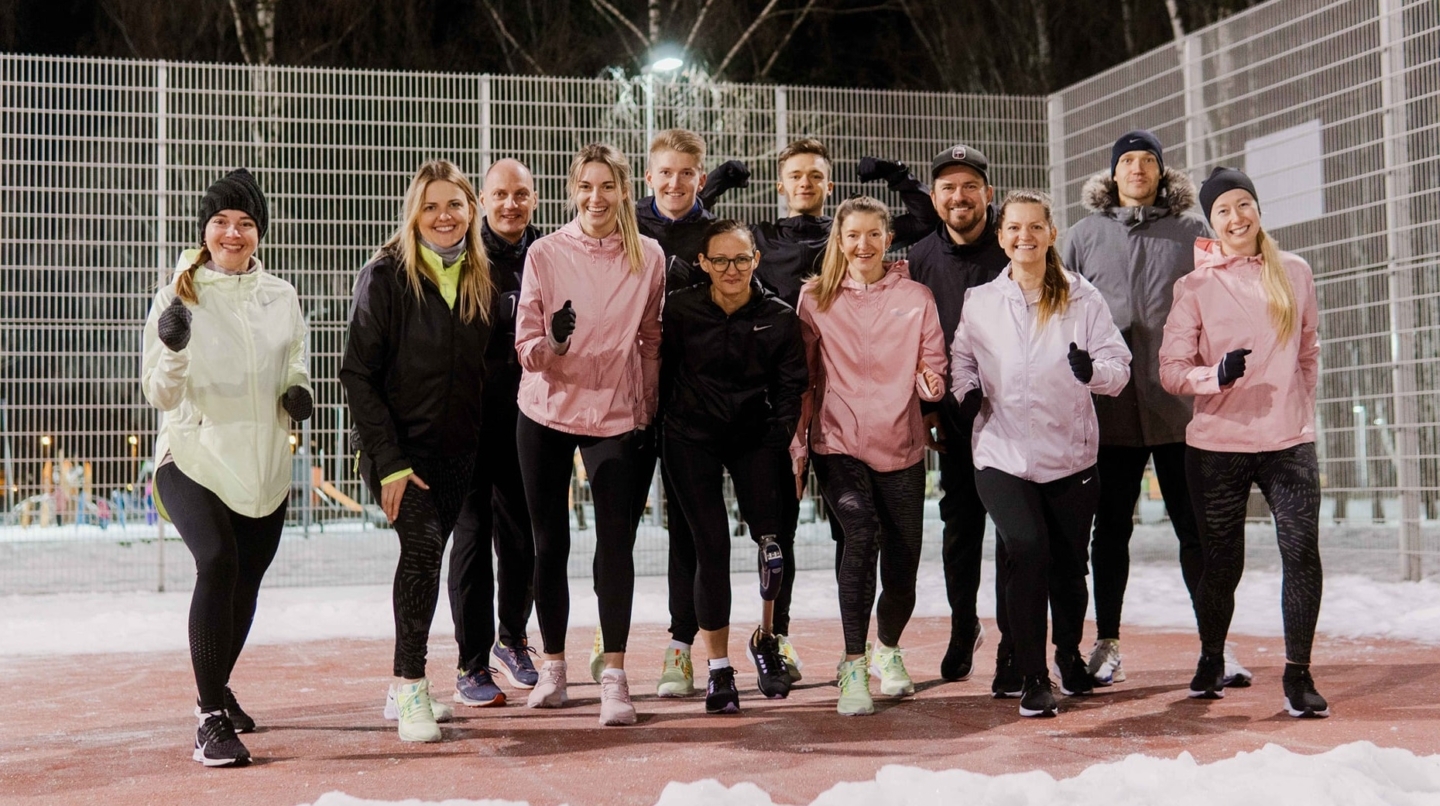 More than 300 runners applied for the 2022 program, from which seven marathoners, two half-marathoners and one 6 km runner were selected to start at Rimi Riga Marathon on May 6-7.
For 16 weeks from January to May, the "My First Marathon" team trains under the guidance of coaches Ilona Marhele and Jānis Višķers according to an individual training plan and meets once a week for group workouts.
Thanks to our friends from Sportland, Nike, Garmin, Sporta laboratorija, Centrālā laboratorija, Mangaļi, Science in Sport, Mēness aptieka and Gjensidige for supporting the program!
#MyFirstMarathon