Our Team
Meet the team behind Rimi Riga Marathon! Yes, it's the same dream team of "Nords Event Communications"!
Although originally not from the sports world, they are experienced recreational runners, known for their storytelling and event production skills. In 2006, when the team started their journey with Rimi Riga Marathon, they pretty much had to turn a dreaded activity by many – running – into an appealing social movement, by engaging people, attracting sponsors, involving the City, and persuading thousands of international runners to come and enjoy running in Riga!
17 years later, running is the most popular mass sport in Latvia, while Riga has become the 2023 Road Running Capital of the World, as stated by Sebastian Coe, the president of World Athletics!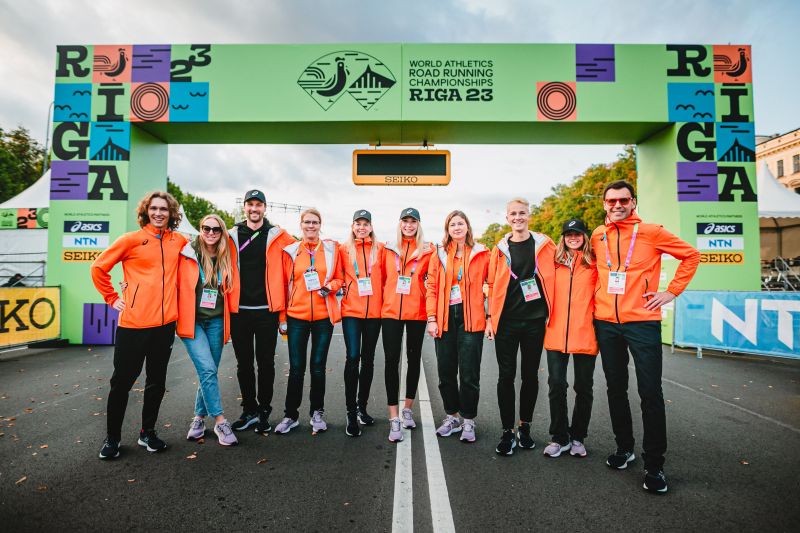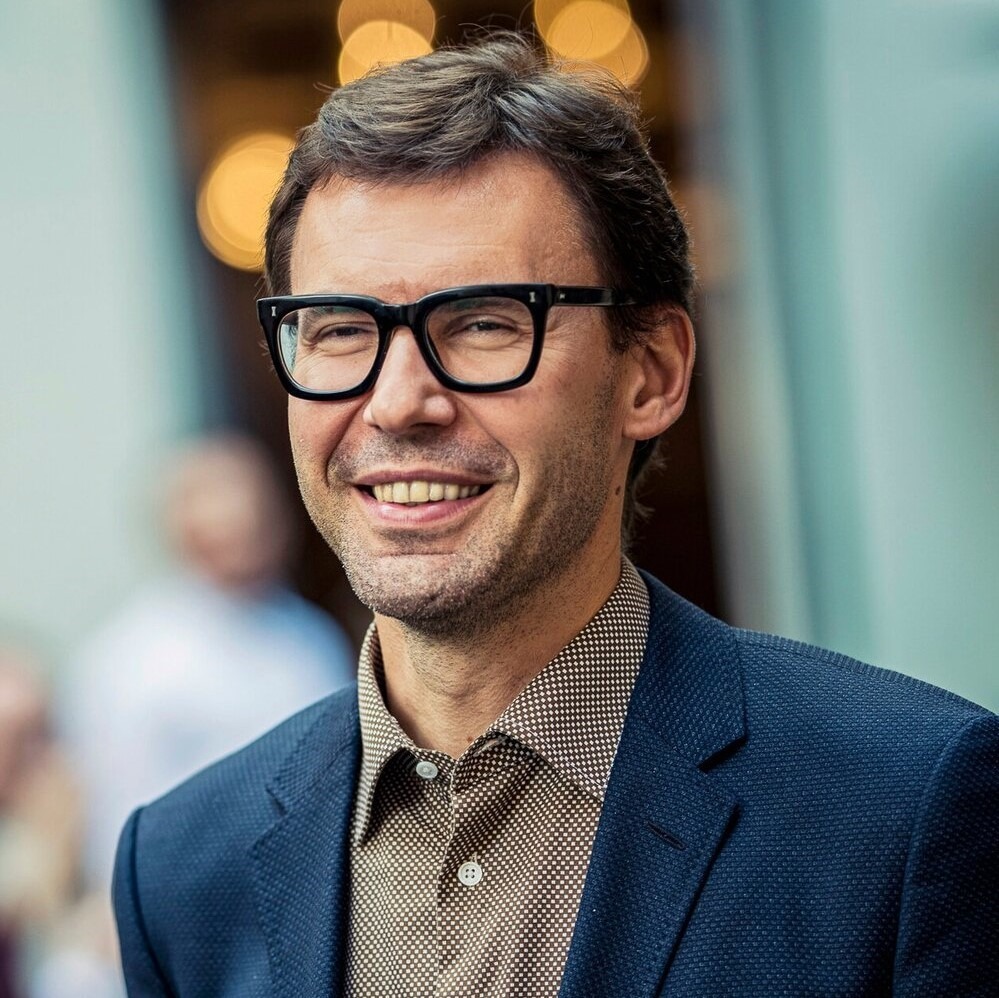 Aigars Nords
Race Director and Founder of Rimi Riga Marathon
Considered the "Godfather of running" in Latvia, Aigars did his first marathon in Chicago in 1999, his fastest one in Tokyo, and his slowest one (while drinking wine, his other passion besides running) in Marathon du Médoc. One of the most awarded communications and idea specialists in the region.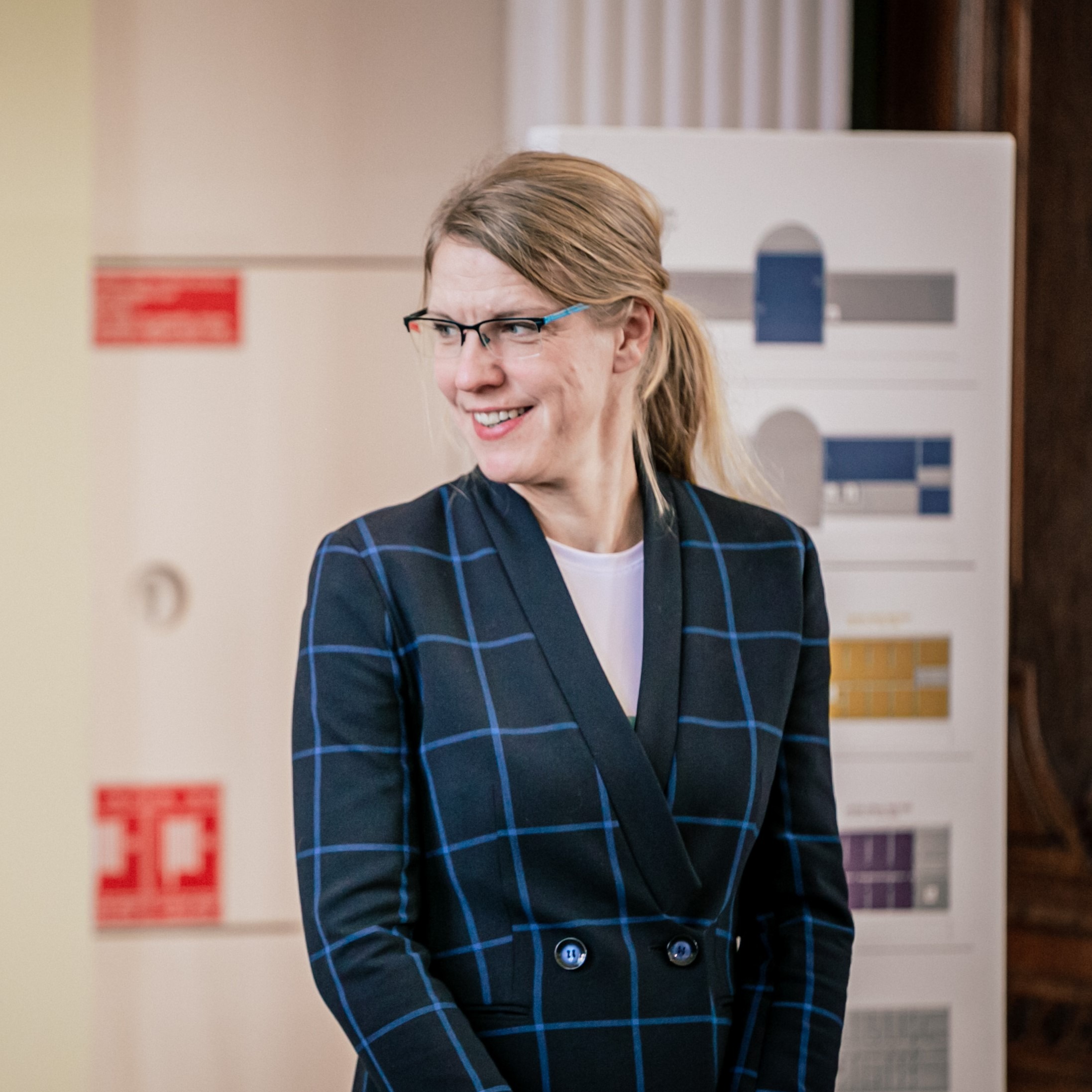 Inese Ķīkule
Head of Operations
Operations Director at Rimi Riga Marathon since 2006, Inese is like a glue holding everything together – from finances to production of medals, event production and registration system! Considers New York her favourite City marathon and cannot wait to make Riga the Running Capital of the World in 2023!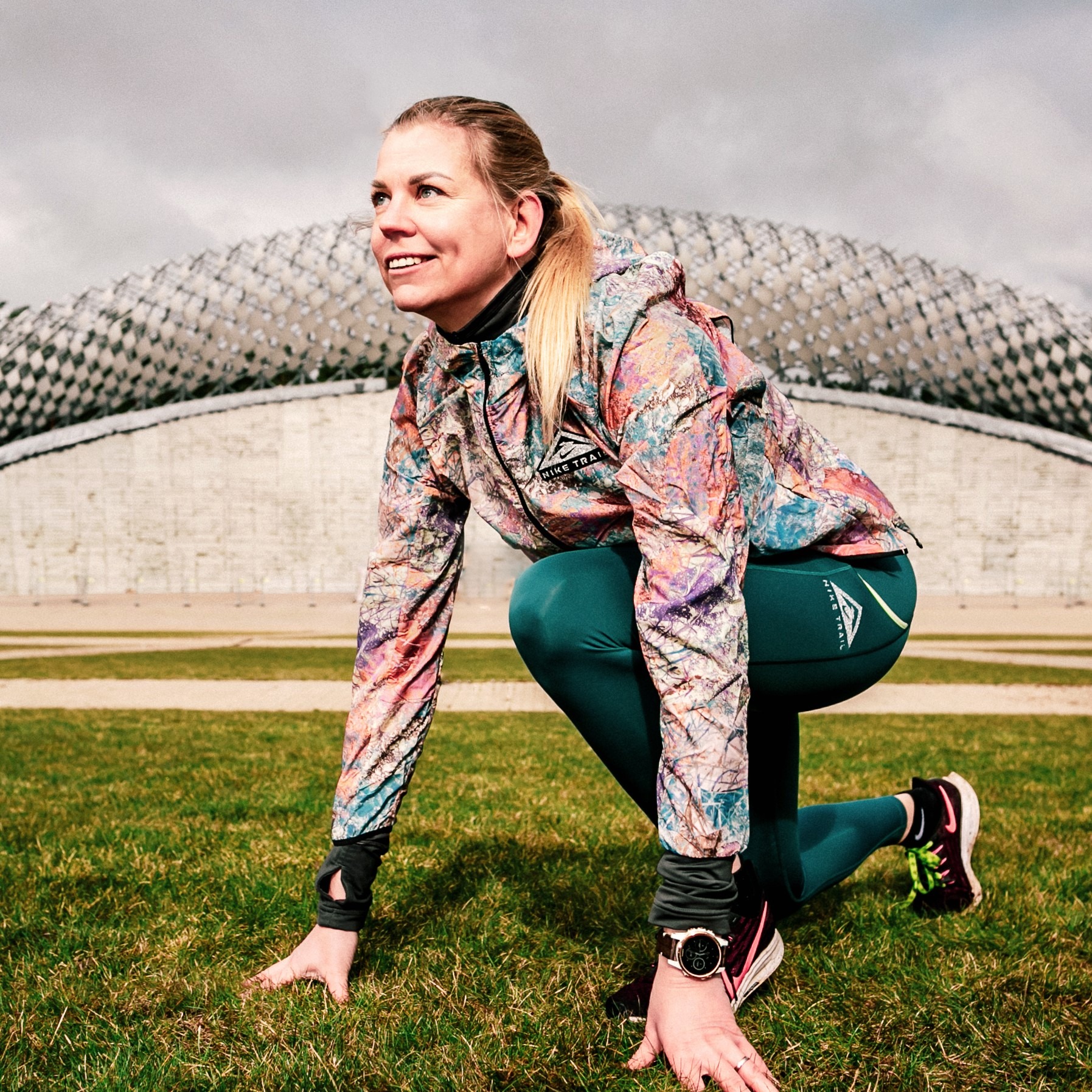 Ulrika Plotniece
Head of Communications
A seasoned advertising and marketing guru – having spent more than 10 years as Creative Director at DDB Latvia (now – Magic B40), she finally followed her running passion and joined Rimi Riga Marathon's team 5 years ago.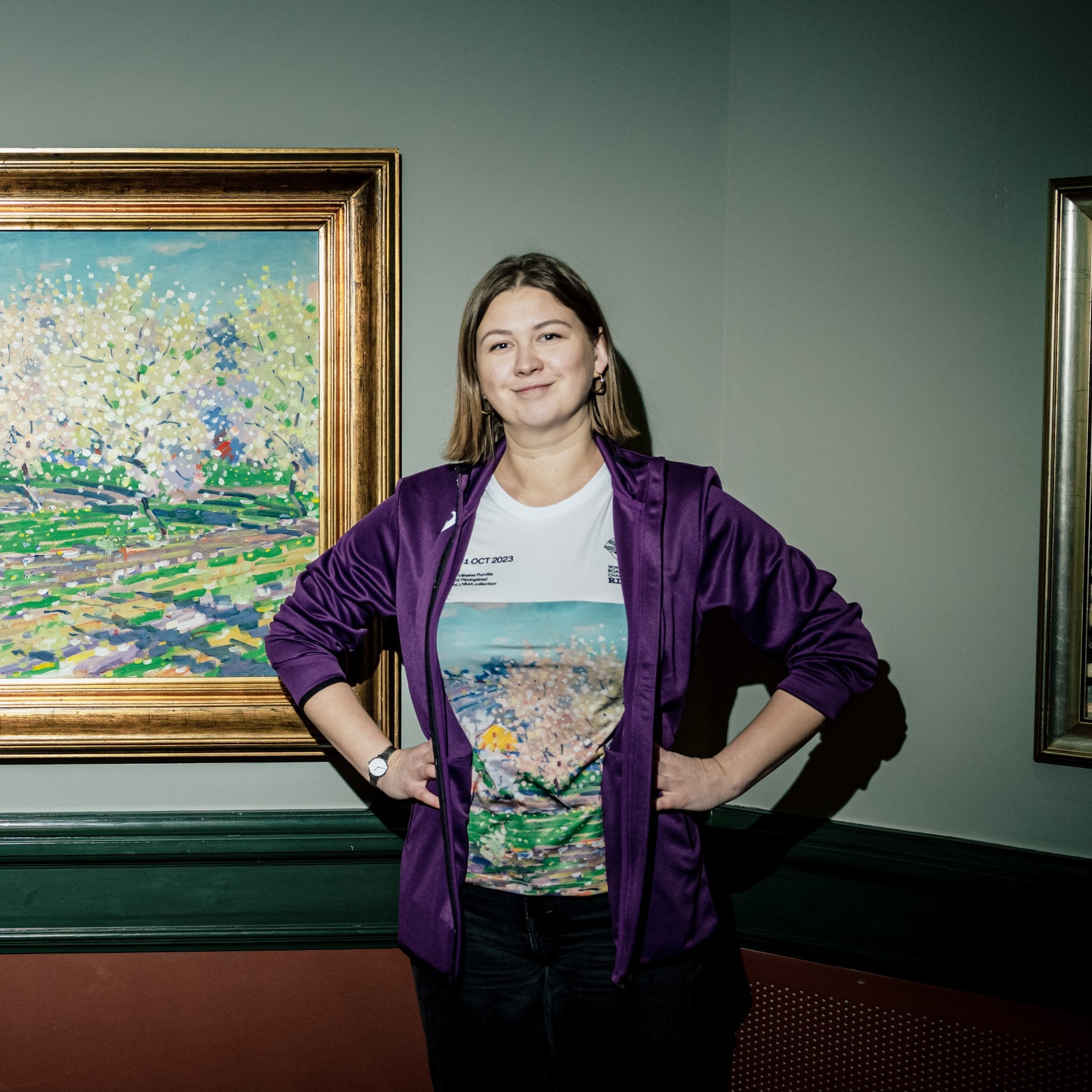 Aira Leite
Operations, Head of Events
An experienced and a super-efficient event producer, Aira has been an integral part of the Rimi Riga Marathon team for 6 years now. Her heart lies in art and creative event production and management, and she's done everything from Riga Wine & Champagne to Adwards and Rimi Riga Marathon.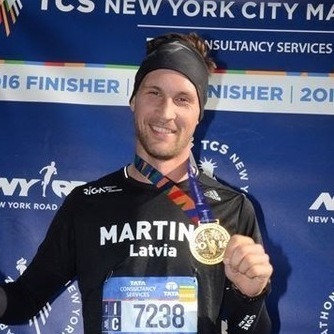 Mārtiņš Priede
Competitions, Technology & Communications
Martins oversees competitions, athletes, and our sports partners, including their communication efforts. He is in charge of implementing our technology partner products and developing the overall look and feel of our mass events, which includes graphic design for communications, start/finish areas, and the course, while also planning photo and video productions, and managing media operations.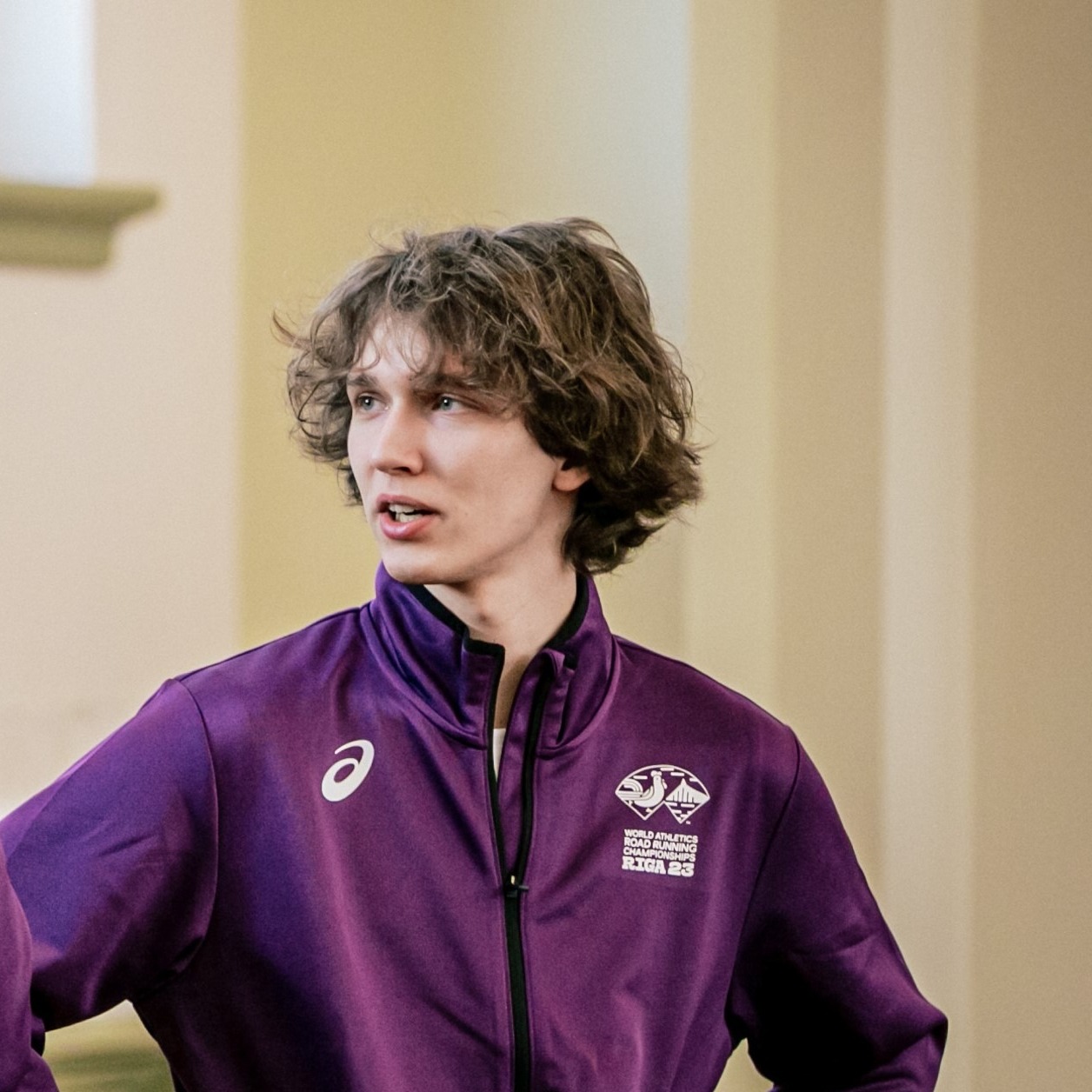 Dāvis Rūķītis
Marketing & production support
Dāvis' is the right hand pretty much for everyone in the team, however, his strong suit is event production and digital marketing.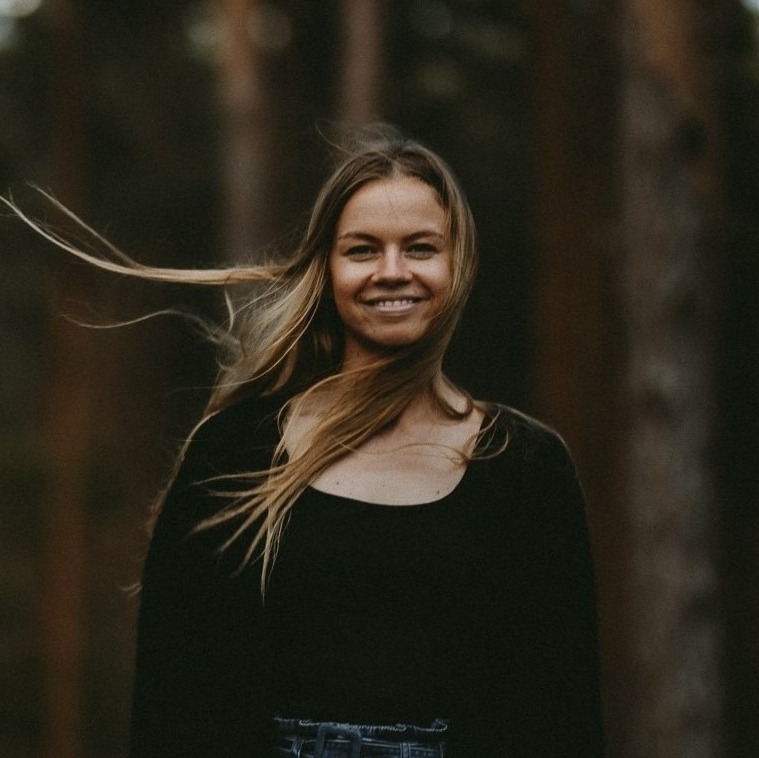 Ulla Ozollapa
Client Services
Ulla is responsible for all runners' digital experience – a journey from entering the registration platform to completing registration and making sure everyone's up to date with all the recent info. Chances are pretty high that she's served you too!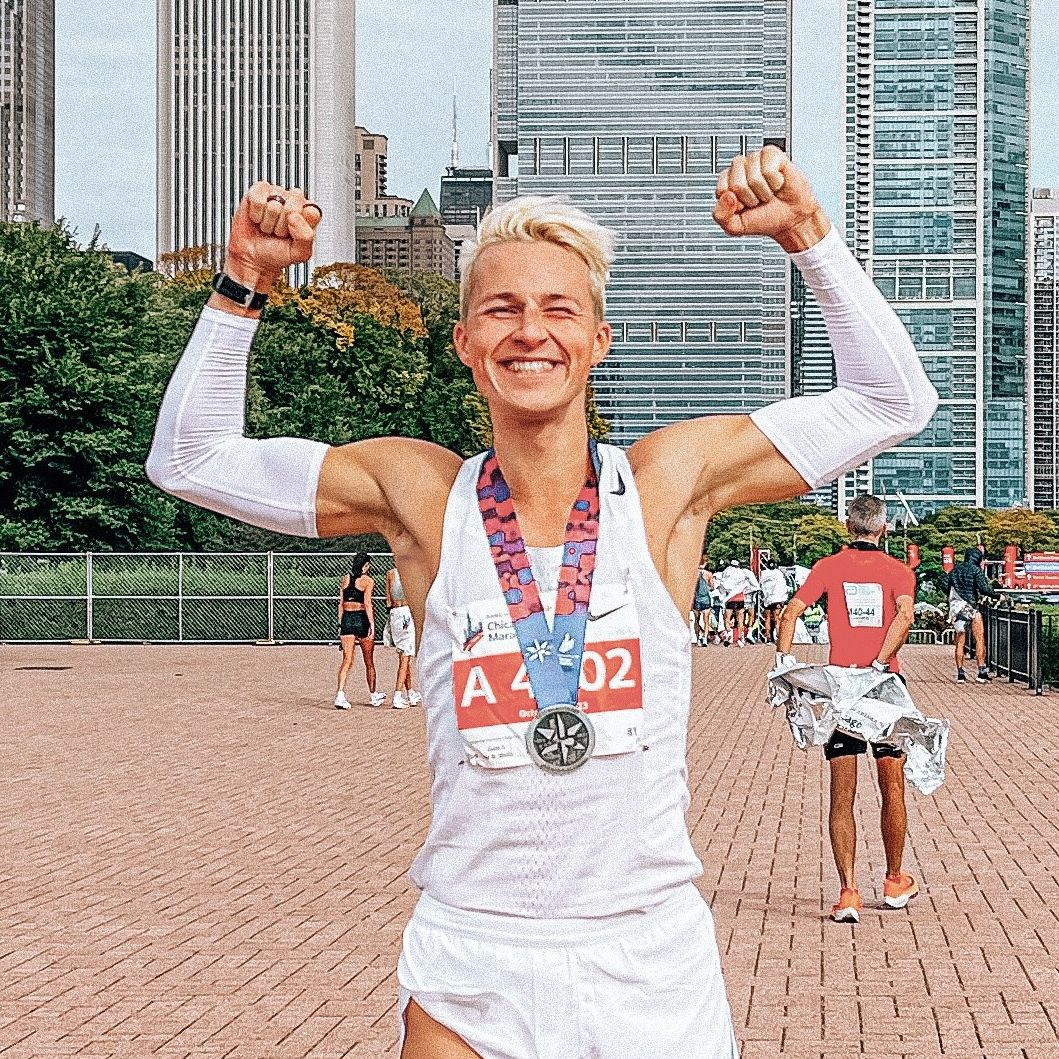 Alfrēds Apinis
Head of Content
It's Alfrēds who takes care of all the possible channels where we reach out to and communicate with our loyal running community. Passionate fan of athletics and holder of the fastest marathon time in the office, by the way!
But not only us!
Our long-term partners also include:
Mārcis Gulbis & Untitled team
Mārcis is of the most experienced event producers in the Baltics. Over 20 years with all large-scale events – Song & Dance Festival, World and European choir games, Cutty Sark Tall Ships' Races, Ice Hockey World Championship and Rimi Riga Marathon – under his belt. Hates running, but never misses a team-travel opportunity to the Berlin marathon, for example.
Guntis Ērglis-Lācis & Ideju Institūts team
Guntis and his colleagues at Ideju Institus are one of the most experienced event producers in Latvia with experience ranging from Song & Dance festival to Riga – Capital of Culture of Europe celebrations, numerous conferences, launches, big and small scale events.
Dmitrijs Miļkevičs & Latvian Athletics Association
General Secretary of Latvian Athletics Association. A multiple olympian and proud Latvian record holder at 800 m (1:43.67).
From the sponsors to the volunteers who dedicate their time and energy each year, without your help, this wouldn't be possible. Thank you!