Charity
We have been faithful to our goal – to move Latvia – from the first day of the marathon. We have already managed to turn thousands into running and living an active lifestyle, and also this year we will continue the charity initiative "Movement for Movement", which was launched in 2020. As part of this, we call for the opportunity to move for those who cannot – children with movement disabilities. When registering for the marathon, each participant has the opportunity to donate 5, 20 or 100 euros to children who are still denied the pleasure of movement.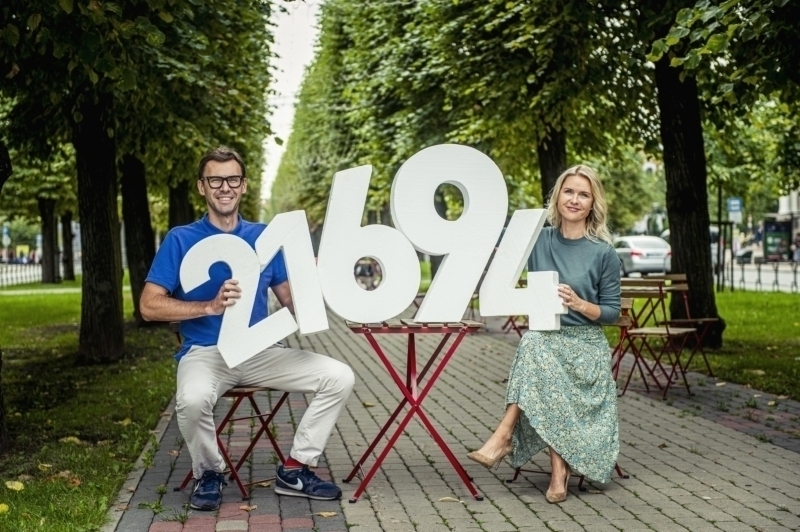 Good Will Kilometers
For the second year in a row, in the summer of July, in cooperation with Rimi, the Children's Hospital Foundation and the Latvian Television, the charity initiative Good Will Kilometers was launched, inviting all runners to run for those who cannot and donate to children with disabilities.
As in the previous year, we managed to raise more than 20,000 euros in donations for children with disabilities, moving and accumulating more than 80,000 km in July.