Latvian School Cup
Continuing the tradition, the Rimi Riga Marathon in cooperation with the Riga City Council and the Ministry of Education and Science invites schools and students from all over Latvia to compete in the Latvian School Cup, which will take place within the Rimi Riga Marathon on May 6 and 7. Students can compete in the DPD mile and 5 km distances, which will be the official tracks at the World Road Running Championships this fall, for a symbolic fee of 2.00 euros. The marathon's official insurance company Gjensidige Latvija has undertaken to insure all students against accidents.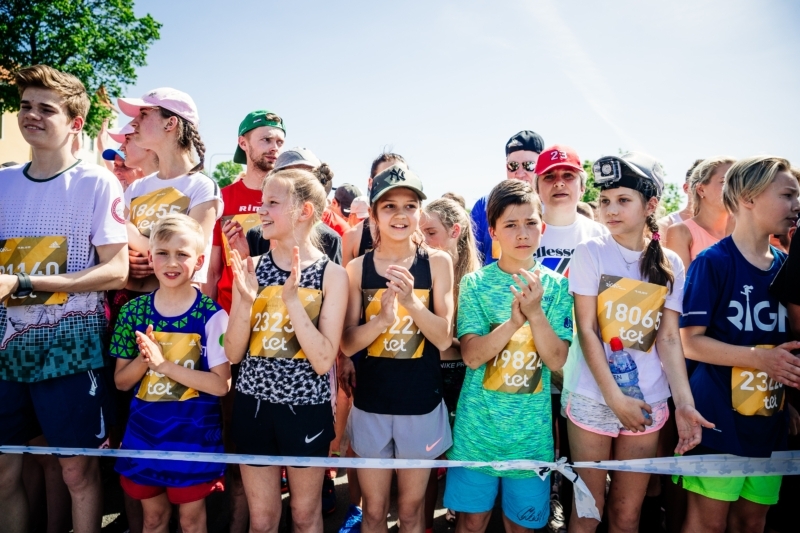 It has been 15 years since the beginning of the School Cup tradition in 2008, when Riga schools and students were invited to compete for the first time between schools and participate in the Riga School Cup. During these years, not only the number of students who have the opportunity to participate in the School Cup for a symbolic participation fee has increased, but also the territorial scale, namely, the Riga School Cup has become the Latvian School Cup, covering all Latvian schools.
If you wish to apply to your school and enter the Latvian School Cup, please contact us at marathon@necom.lv.