Garmin pace team
Thanks to the continued support of Garmin Latvija, the participants of the Rimi Riga Marathon will once again have the benefit of official pacekeepers for the eleventh consecutive year. These pacekeepers will assist runners in both the marathon and half-marathon distances in maintaining a consistent pace, potentially enabling them to achieve their personal bests. The most skilled and experienced team of pacekeepers in the Baltics, VSK Noskrien, will be leading the way for Rimi Riga Marathon participants.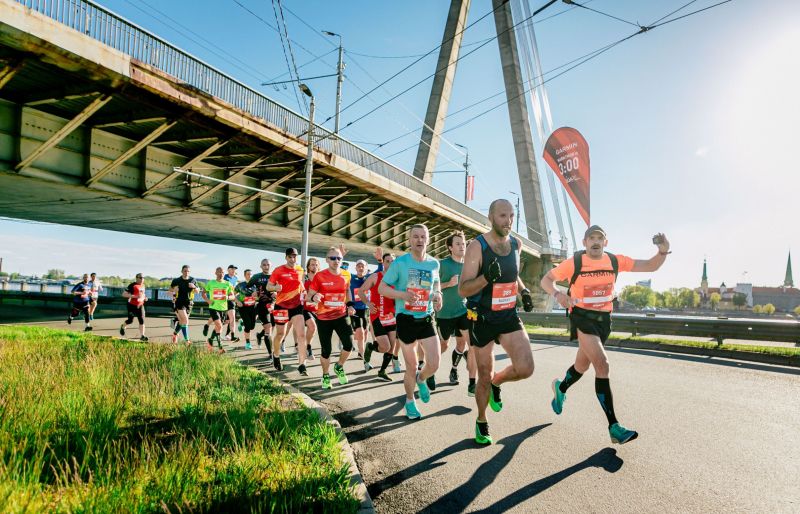 | | |
| --- | --- |
| Distance Marathon | Pace groups 3:00, 3:15, 3:30, 3:45, 4:00, 4:15, 4:30, 5:00 |
| Distance Half-marathon | Pace groups 1:30, 1:45, 2:00, 2:15 |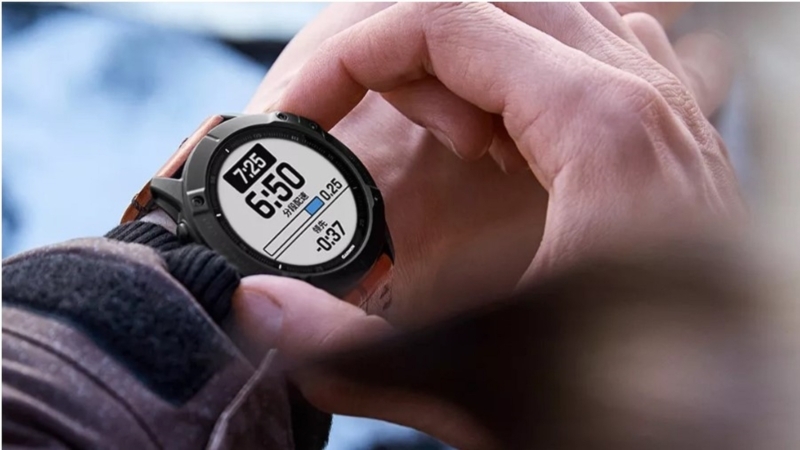 Garmin SMART WATCHES
Garmin running smartwatches are powerful tools for runners looking to track and improve their performance. With built-in GPS, heart rate monitoring, and a variety of other sensors, these watches provide a wealth of data that can be used to optimize training routines and achieve running goals. Metrics like pace, distance, and cadence can help runners adjust their form and pacing to maximize efficiency, while heart rate monitoring can help them stay within specific training zones for better overall fitness gains. Additionally, smart features like coaching, music playback, and smartphone notifications can make the running experience more enjoyable and convenient. Overall, Garmin running smartwatches offer a comprehensive and personalized approach to training that can help runners of all levels achieve their full potential.
Garmin offer
Choose the most suitable marathon watch for yourself, use the promo code RIGAMARATHON23 and receive a 15% discount on your purchase! The offer is valid until May 14th.