Discount basket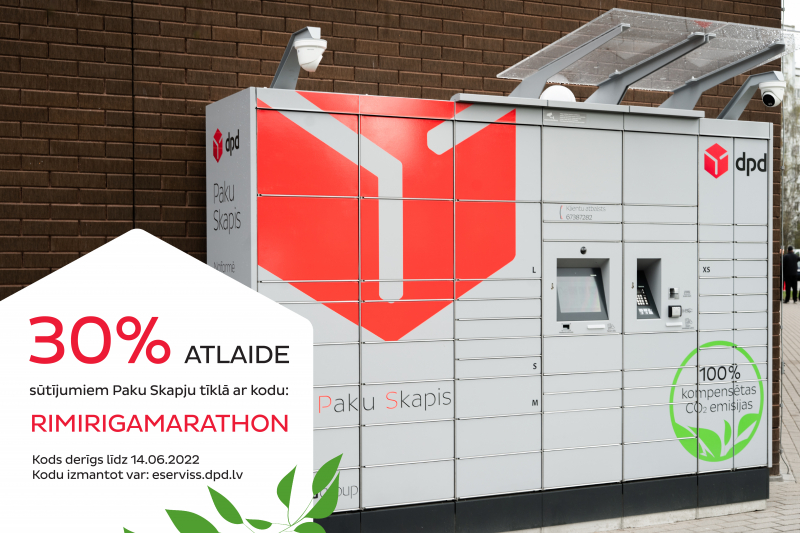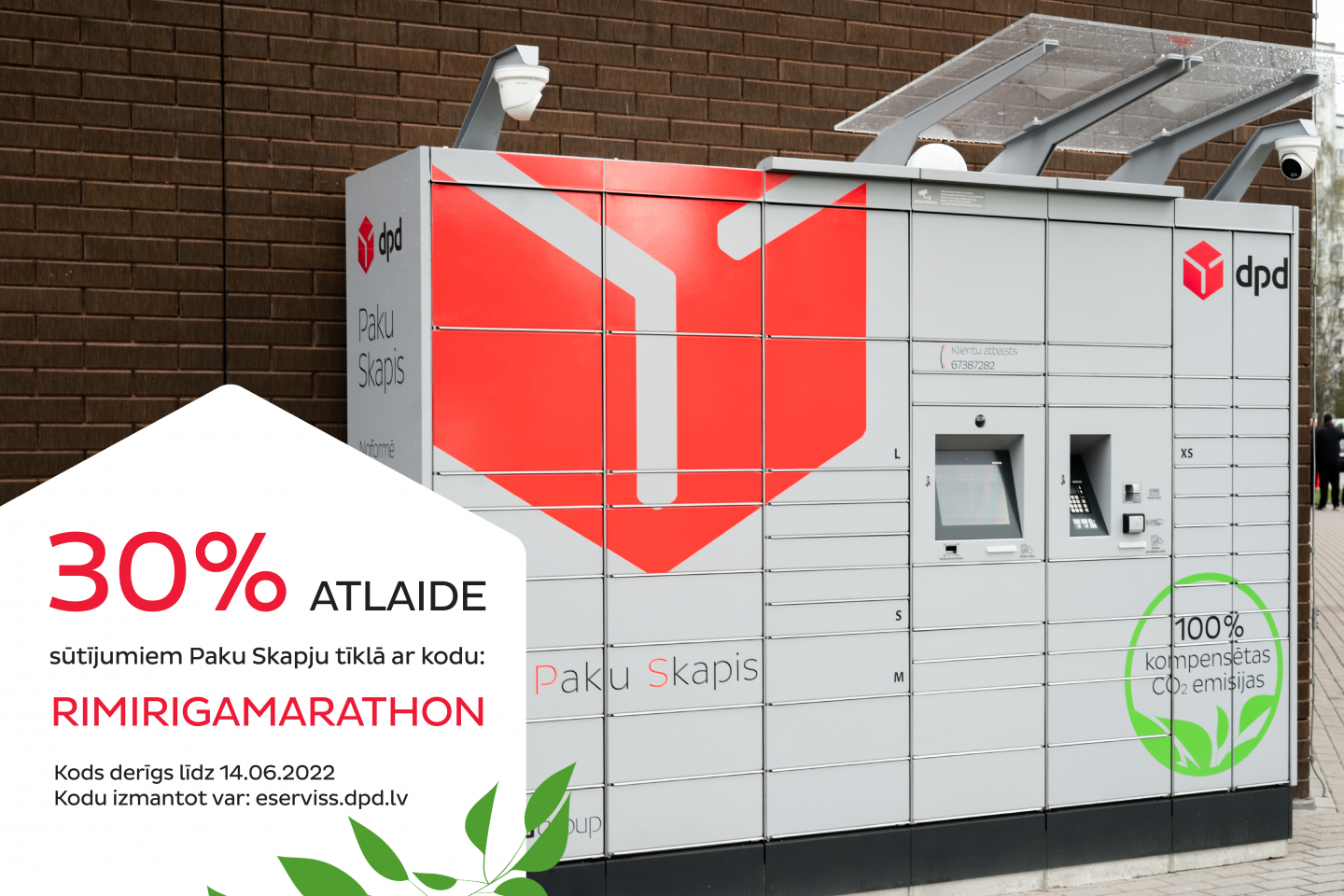 DPD
30% off for deliveries within its network of parcel machines with the code: RIMIRIGAMARATHON. Code valid until: 14.06.2022 on eserviss.dpd.lv.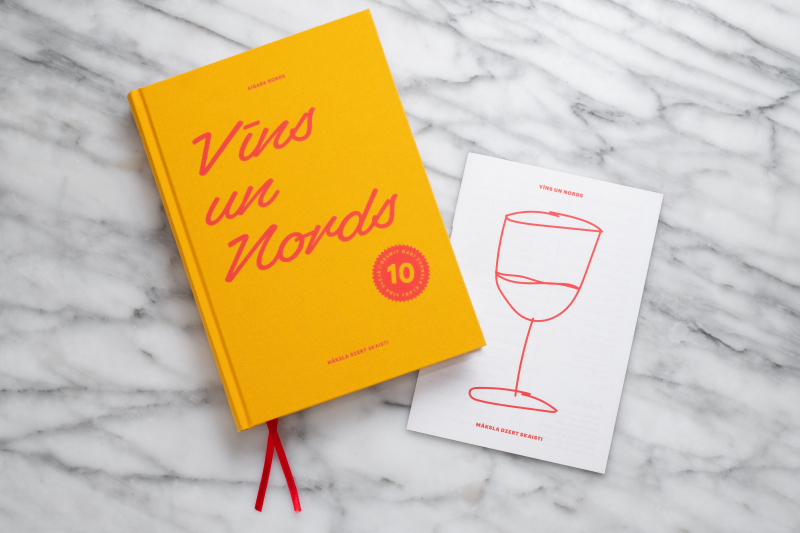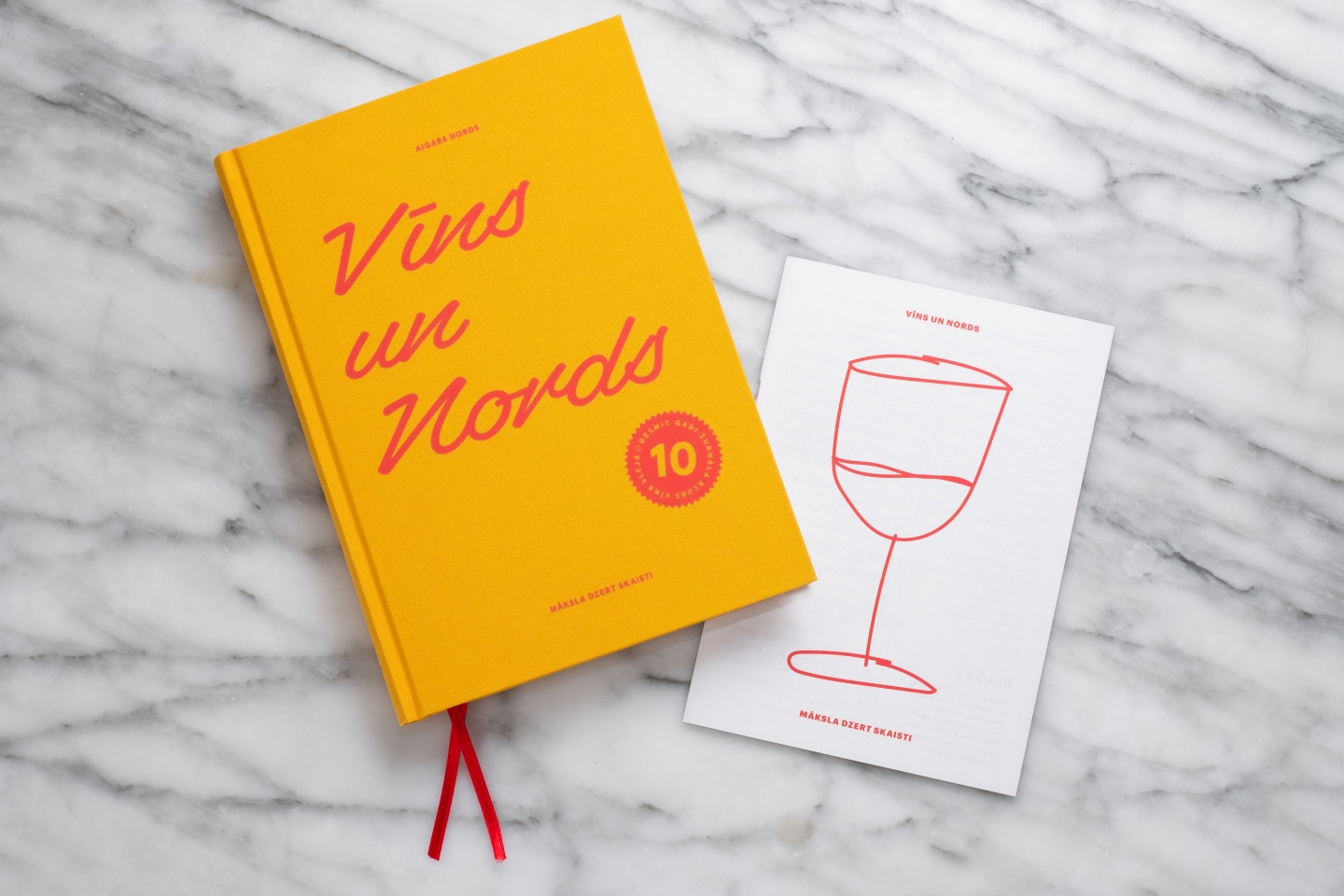 Vīns un Nords
After the Rimi Riga Marathon, you will have earned a relaxing evening with a glass of wine and marathon director Aigars Nords' wine book. Vīns un Nords is the most popular Latvian-language book on wine culture and contains a delicious range of wine stories. Receive a 25% discount with the code MARATONSUNVINS2022 until 30.05.2022!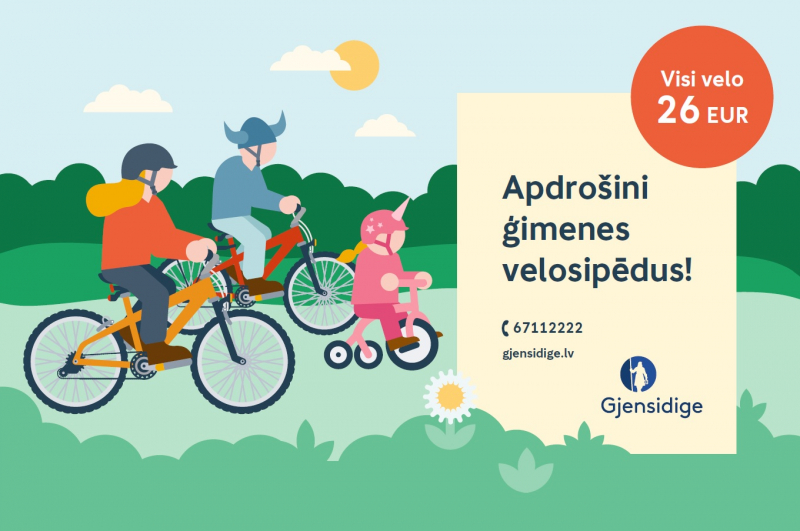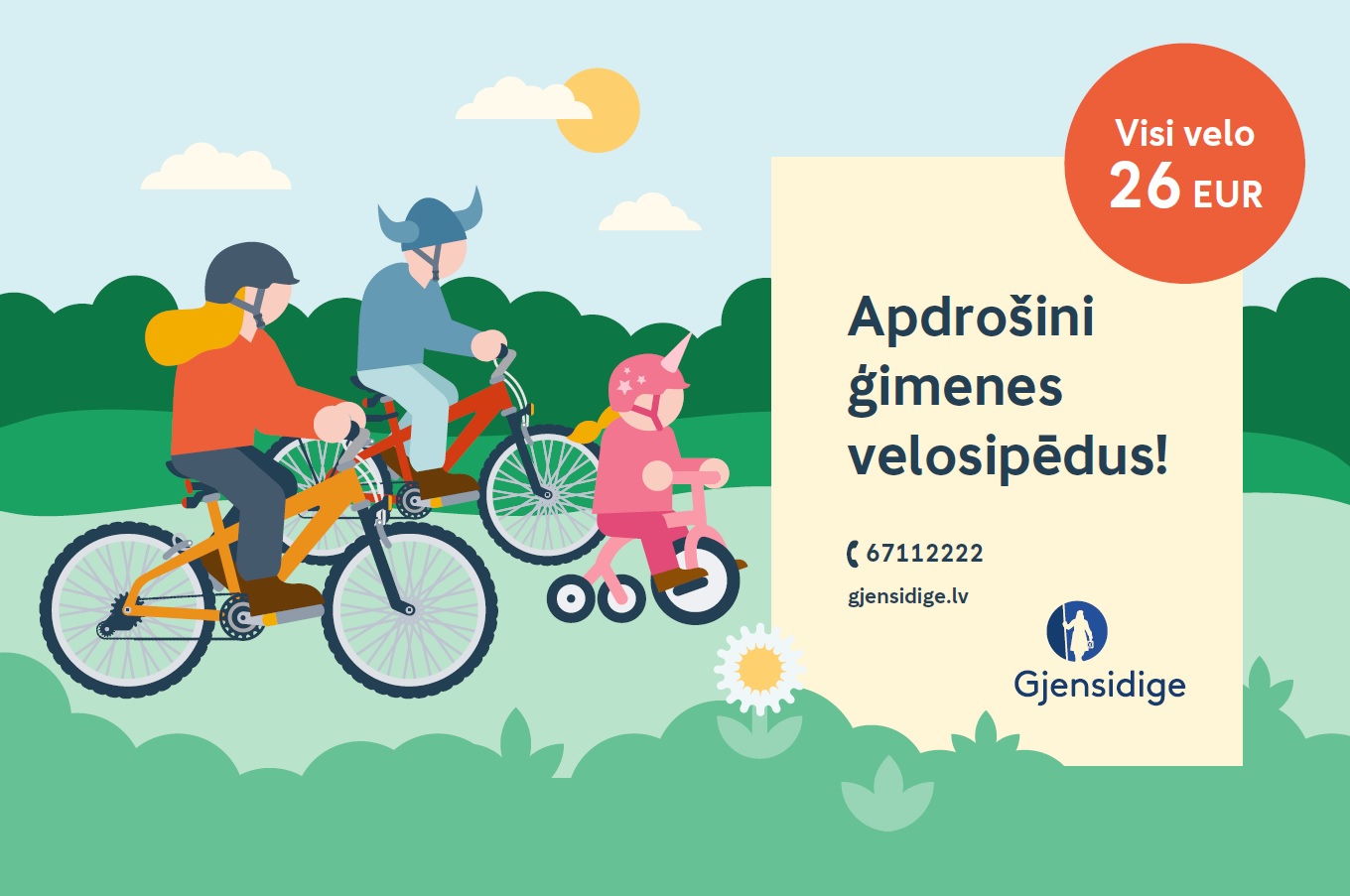 Gjensidige
Insure your family bikes for just €26! Visit gjensidige.lv/velopolisite, enter your contact information and Gjensidige will contact you soon!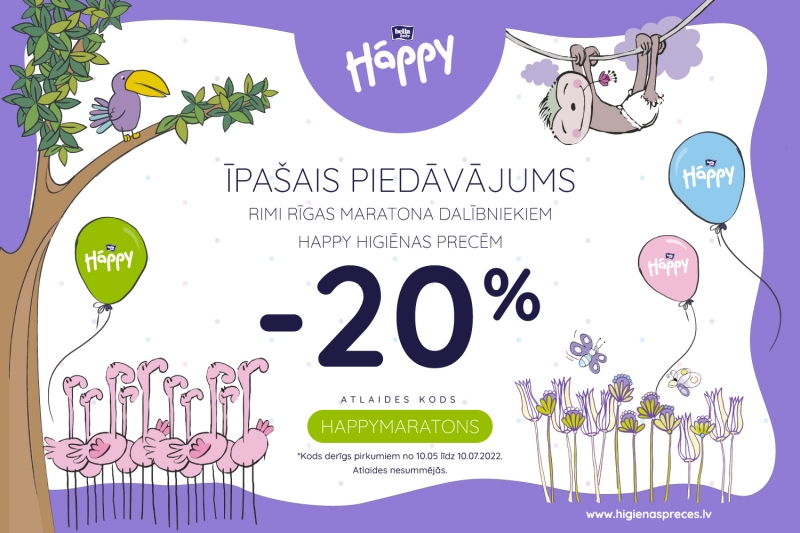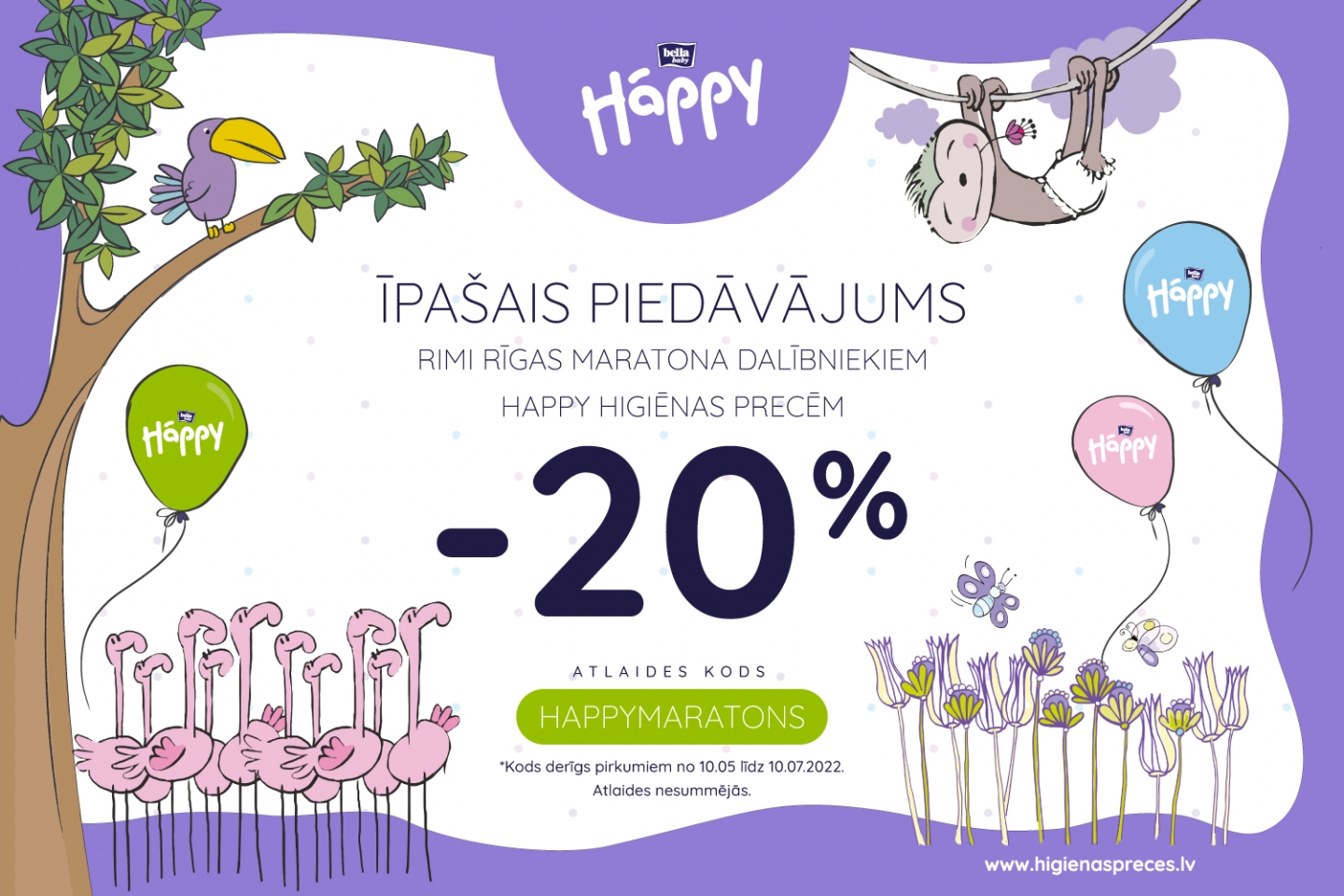 HAPPY
Use the code HAPPYMARATONS and receive a 20% discount on Happy hygiene products at www.higienaspreces.lv.